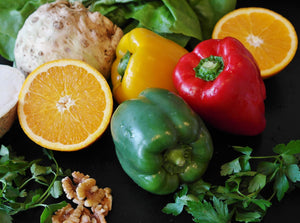 HUTCHINSON FARMS
HUTCHINSON FARMS
HUTCHINSON FARMS
Call us today (914) 723-7603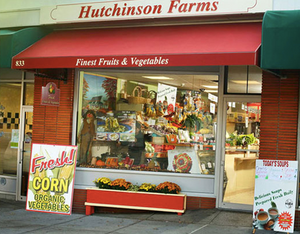 HUTCHINSON FARMS
For the past 35 years Hutchinson Farms offers one of the largest varieties of fruits and vegetables. We proudly carry the finest, local organics when in season.
We have many outstanding ORGANIC fruits and vegetables as well as outstanding stone fruit peaches, nectarines, and apricots. Crunchy grapes, sweet berries, amazing melons, and DON'T FORGET YOUR FRESH CORN FOR THE HOLIDAYS!
We also have the following:
> Homemade soup - made fresh daily
> Specialty platters
> Homemade dips
> Salads
> 100% Squash Pasta
> Fruit baskets
> Frozen yogurt
-
You can call and speak to one of our knowledgeable staff members to hear our daily recommendations on new fruit and vegetables that arrived that day
and then place your order
(914) 723-7603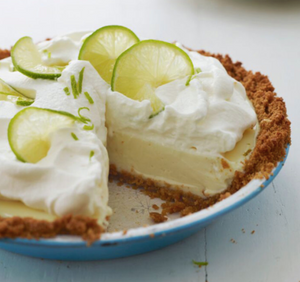 Key lime pie!
We now carry an amazing freshly baked in store Key Lime Pie!
Visit the Homemade collections or 
Testimonials
"Reliably top quality, carefully sourced, and open telling you what is currently best and seasonal. Super helpful staff select for you most items, so you have to be comfortable with that style of service."

Michael Abato
"This place is amazing. Every single fruit and vegetable that I order was SO FULL OF FLAVOR. Amazing, must check it out."

Vinicius De Andrade
"The best quality produce. Some organic items, some not, but the quality can't be beat."

Garth Manor
(Translation) "All the product is fresh."

(Original)
"Todo el producto es fresco."

Kevin
All of our produce is hand-picked by owner Michael Costello from up-state New York, Long Island farms, and Huntspoint Terminal market. Call us today at (914) 723-7603
Check out our recipe for Green and Yellow Zucchini Pasta below!